We are bound to achieve big results and
aim high.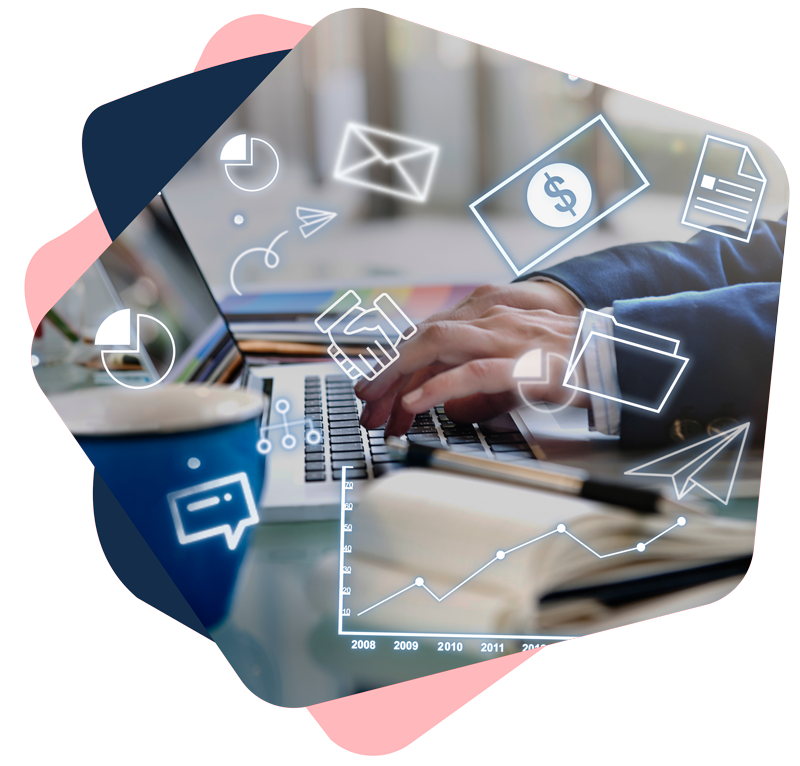 We enable advertising programs from great to exceptional. In light of our work with a portion of the world's biggest brands, in addition to our everyday experience running a honor winning substance studio through our CR Marketing division, we bring the procedure, operational know-how and buildup free insight you require.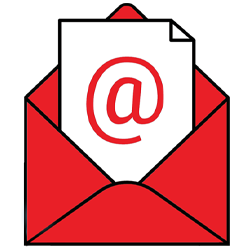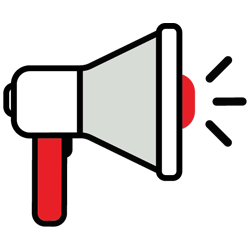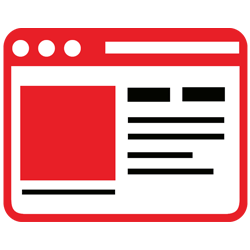 Google Adwords and Facebook Ads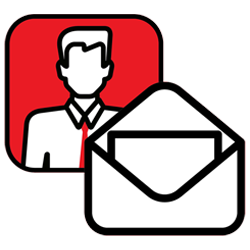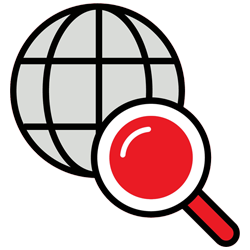 Search Engine Optimization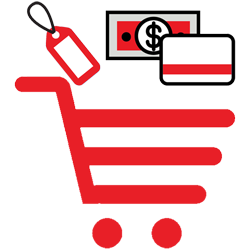 Allow us to introduce ourselves!
CR Marketing is a Copenhagen based online marketing agency which operates in the areas of permission marketing, email marketing and performance marketing. We are mainly engaged in driving traffic to our customers' products, creating our own brands and marketing them within the areas of our scope. At the moment the business extends all over Nordics, United Kingdom and Australia, although we always maintain an interest to explore new markets and create strong business relationships.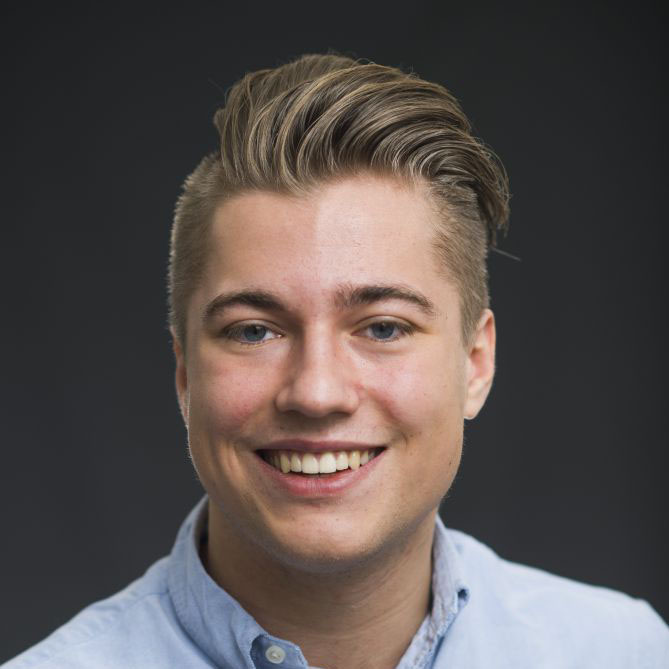 Christopher
Highly spirited entrepreneur who loves to get things done!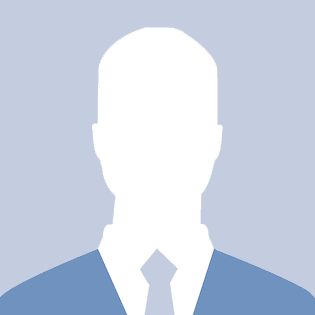 Ignas
Coming from a various backgrounds, he comes around as a master of many trades.
We are constantly looking for new geographies to expand our business.






Do you think we could work together?
We are always open to any business collaboration. Internet is a huge place where big things can be achieved when the right people meet in a right place at the right time.
Feel free to contact us anytime!
Leave us your contact details here and we will contact you as urgent as possible. Any inquiries are welcome!